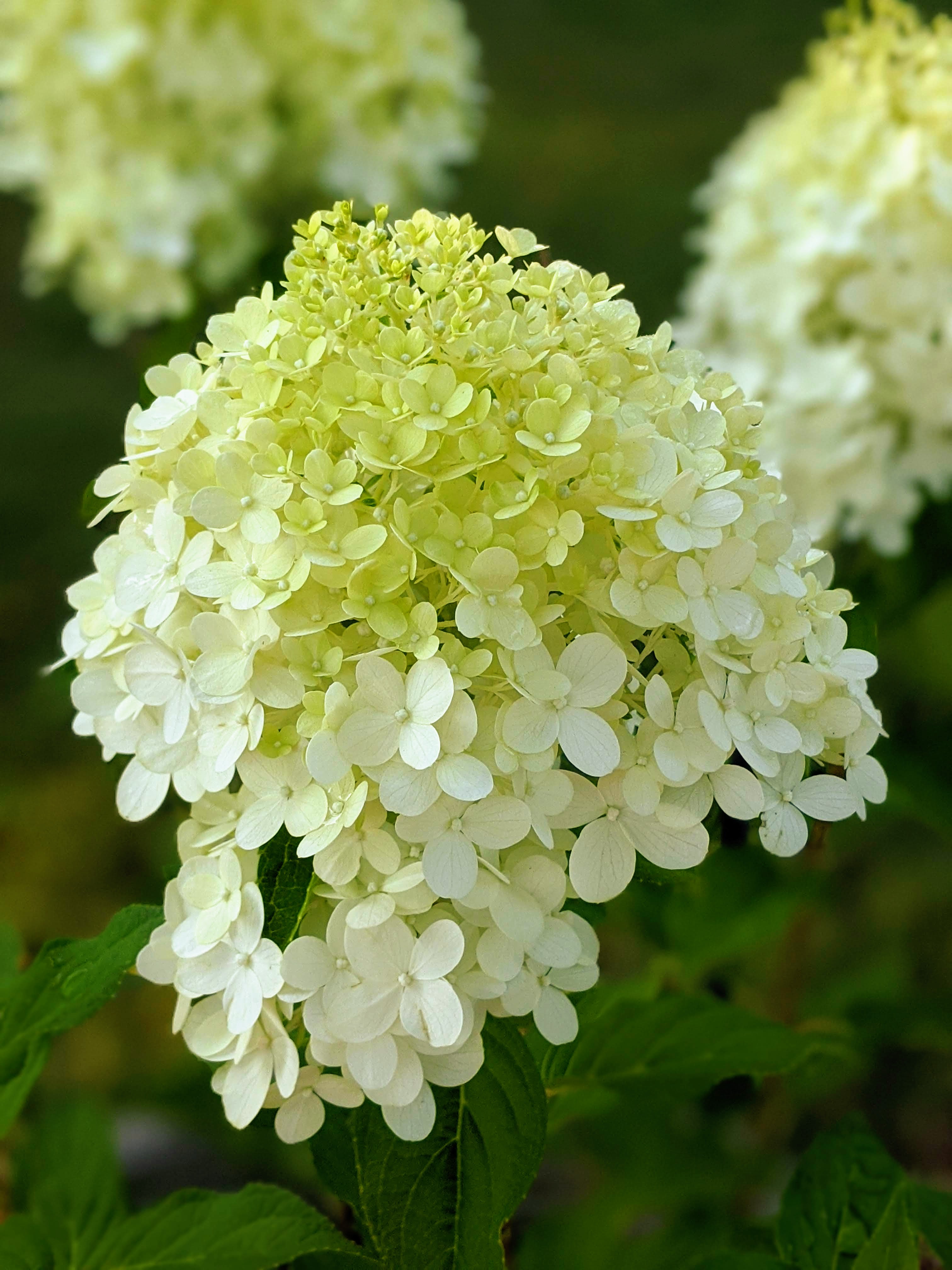 Lime-Light Hydrangea
The Limelight hydrangea is a type of Panicle Hydrangea. The Limelight Hydrangea flowers will start off lime green color, which is a perfect accent for hot summer days. As the blooms age, they turn to hues of cream, pink, red and burgundy.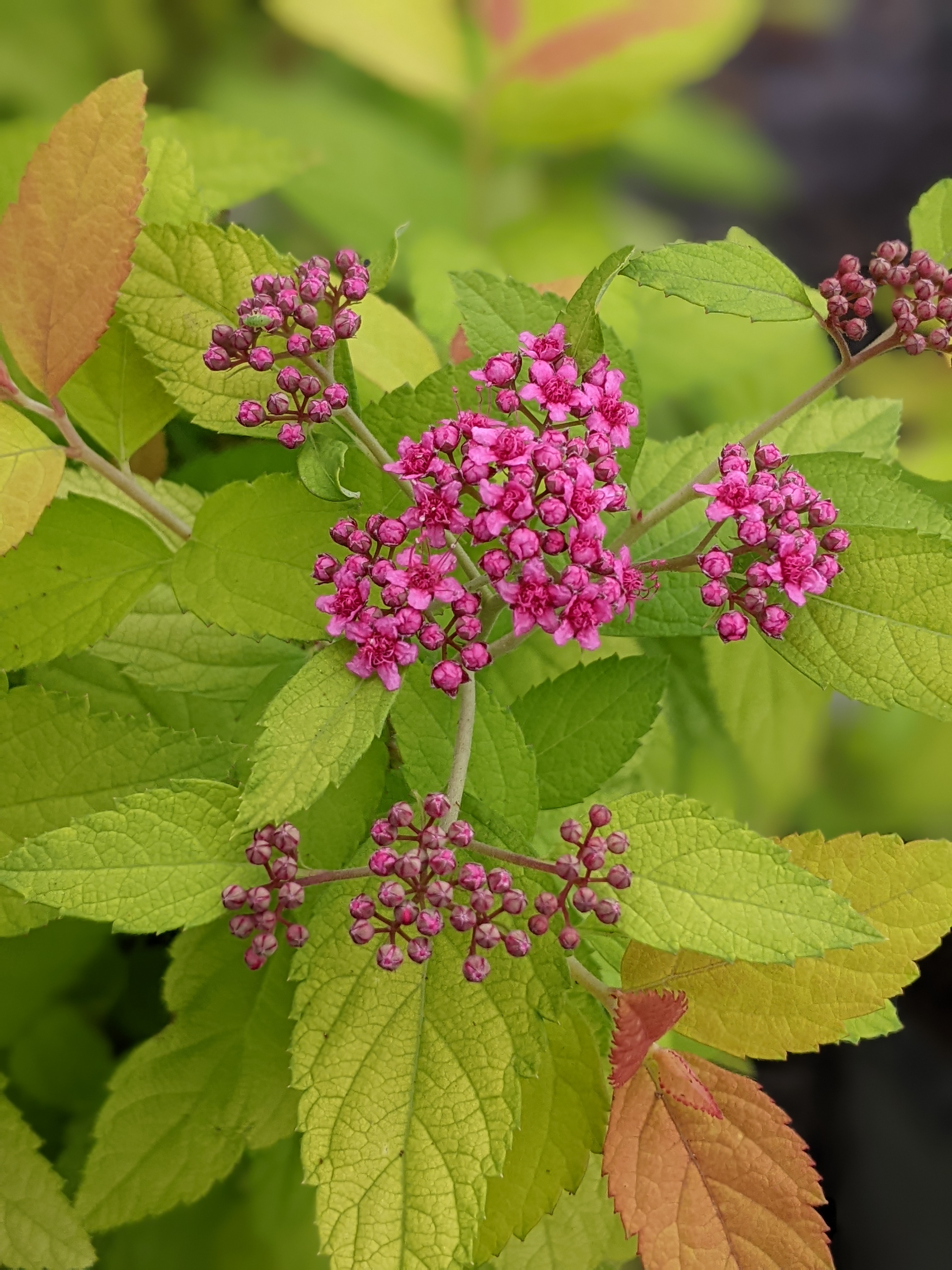 Candy Corn Spiraea
Spirea is a popular plant because it is blissfully low maintenance, and Double Play Candy Corn is no exception. It naturally takes on a nice, rounded habit without pruning. If you wish, you can give it a trim after the flowers fade, which will encourage even more colorful new growth. Double Play® spiraea are typically ignored by deer and even rabbits, and are quite drought tolerant after a year or two in the ground.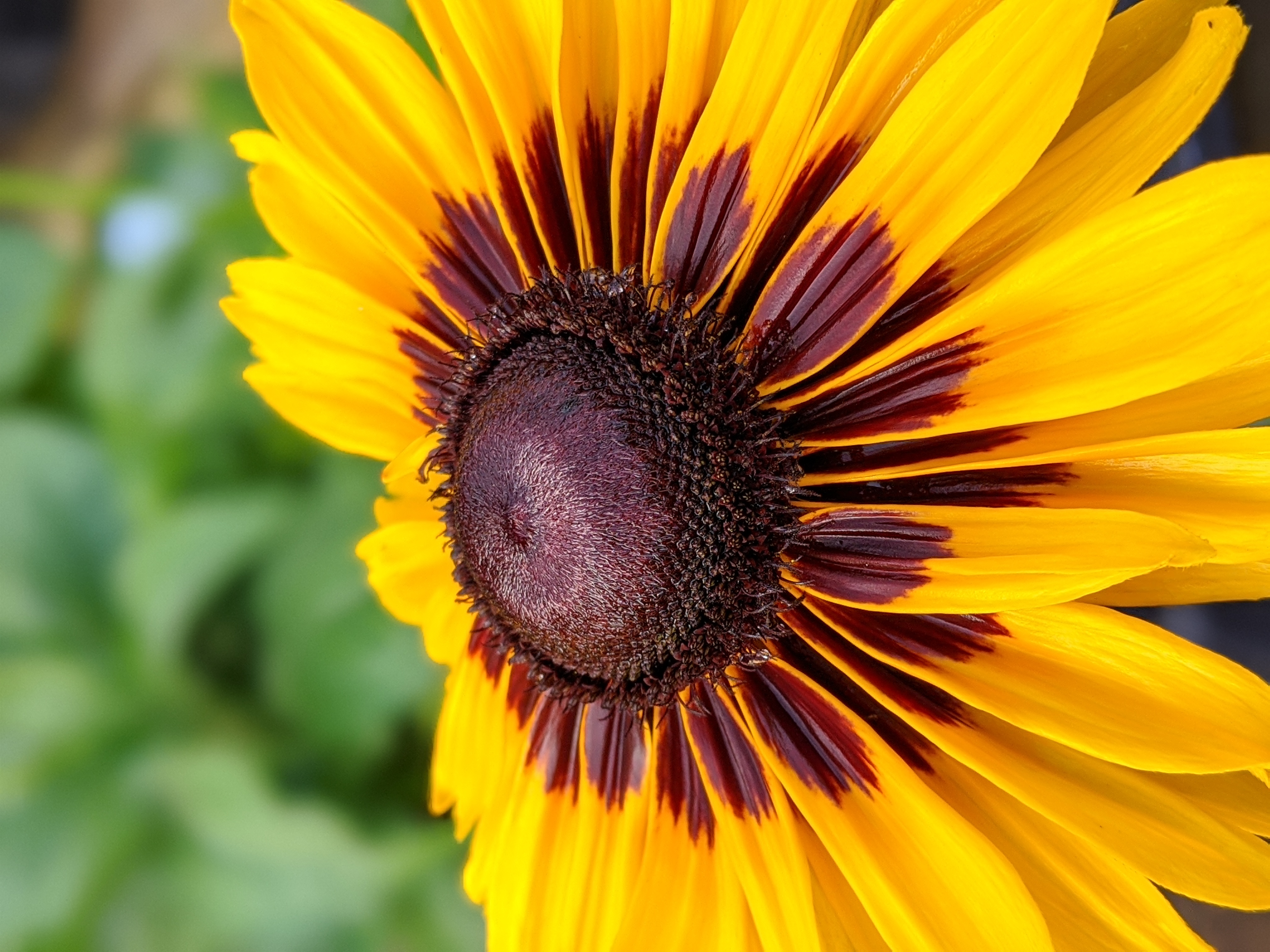 Rudbeckia
Dependable and easy-care black-eyed Susans (Rudbeckia hirta) have become a garden staple. Daisy-like rays of bright yellow petals and dark center disks rise over broad ovate green leaves with a rough texture. This wildflower is native to the central United States and can be seen growing in natural areas and along roadsides in the Midwest. Its ability to self-seed makes it a great choice for abundant wildflower gardens.
| | | |
| --- | --- | --- |
| | Hours: Monday - Saturday 8am to 5pm, Sunday: Closed | |